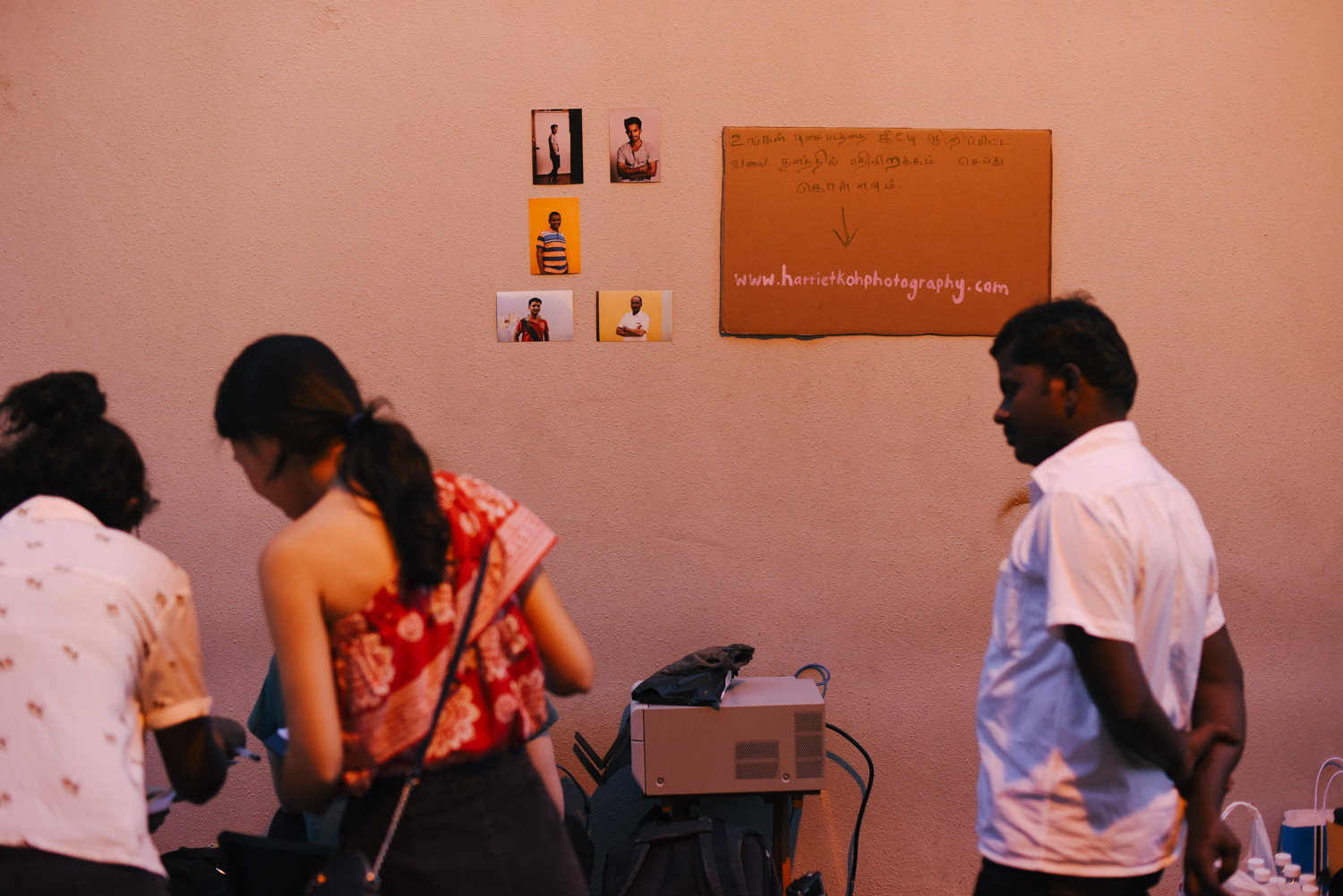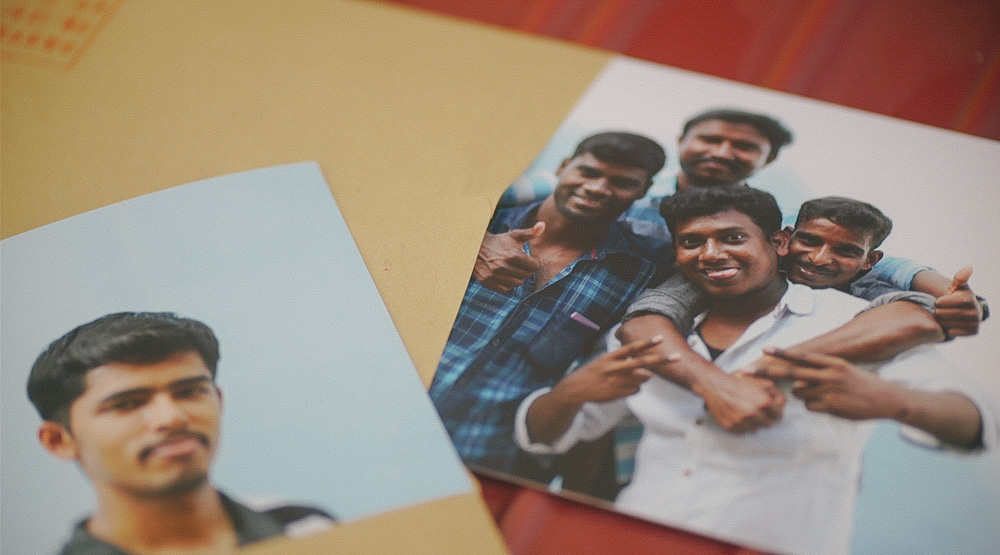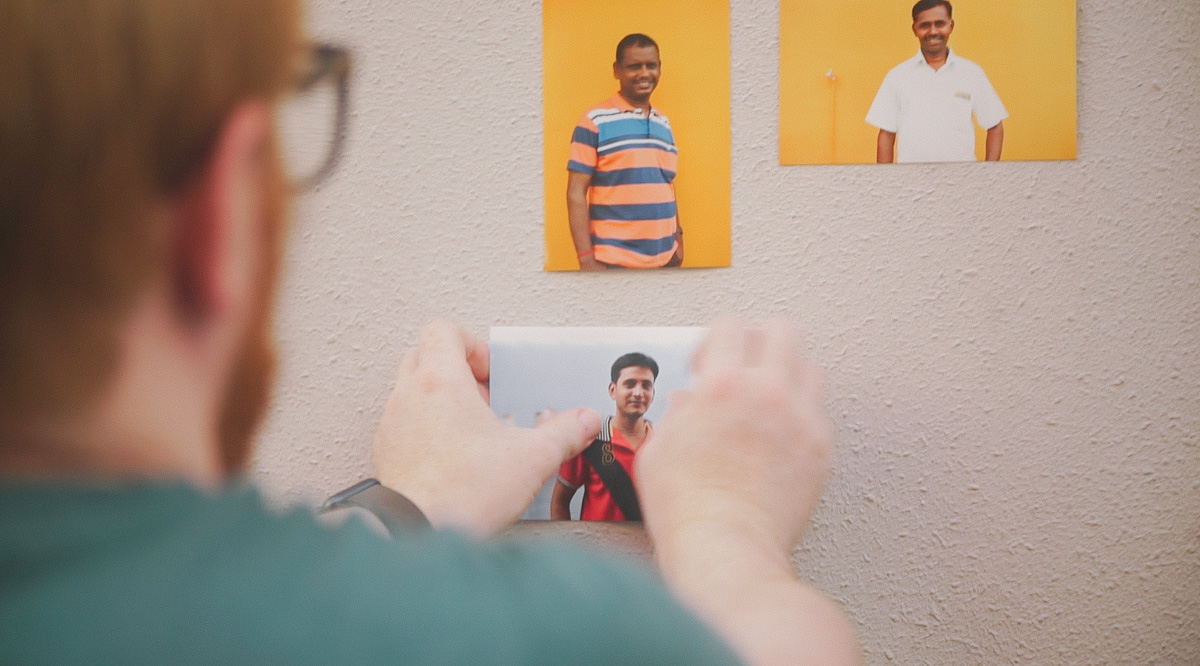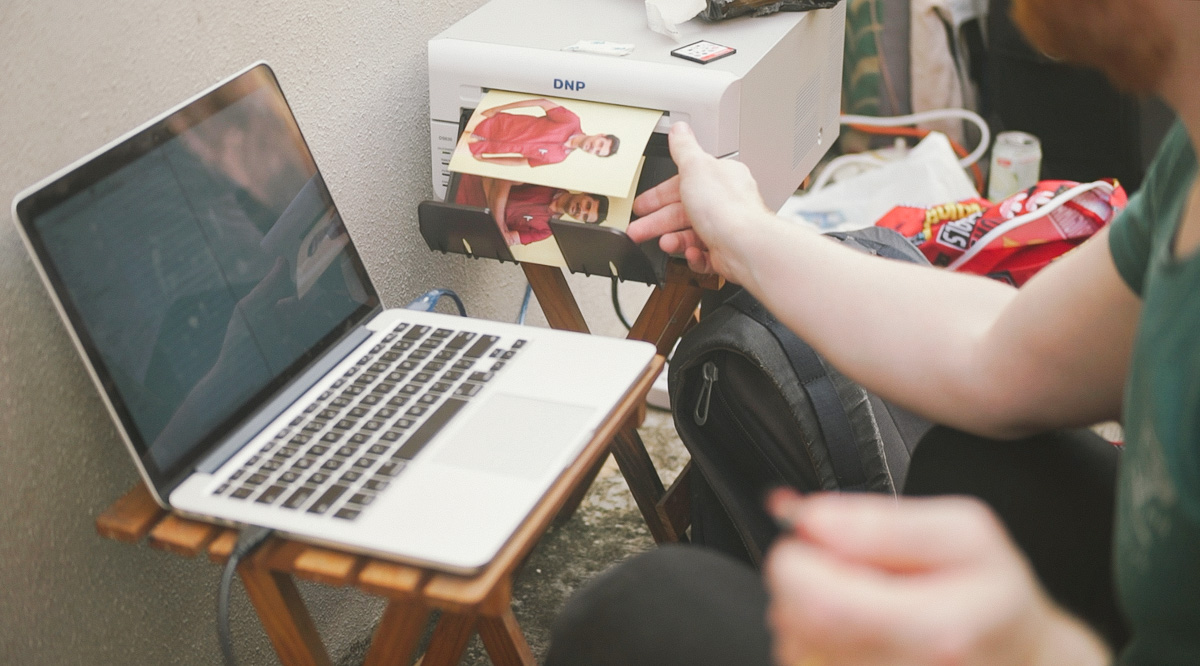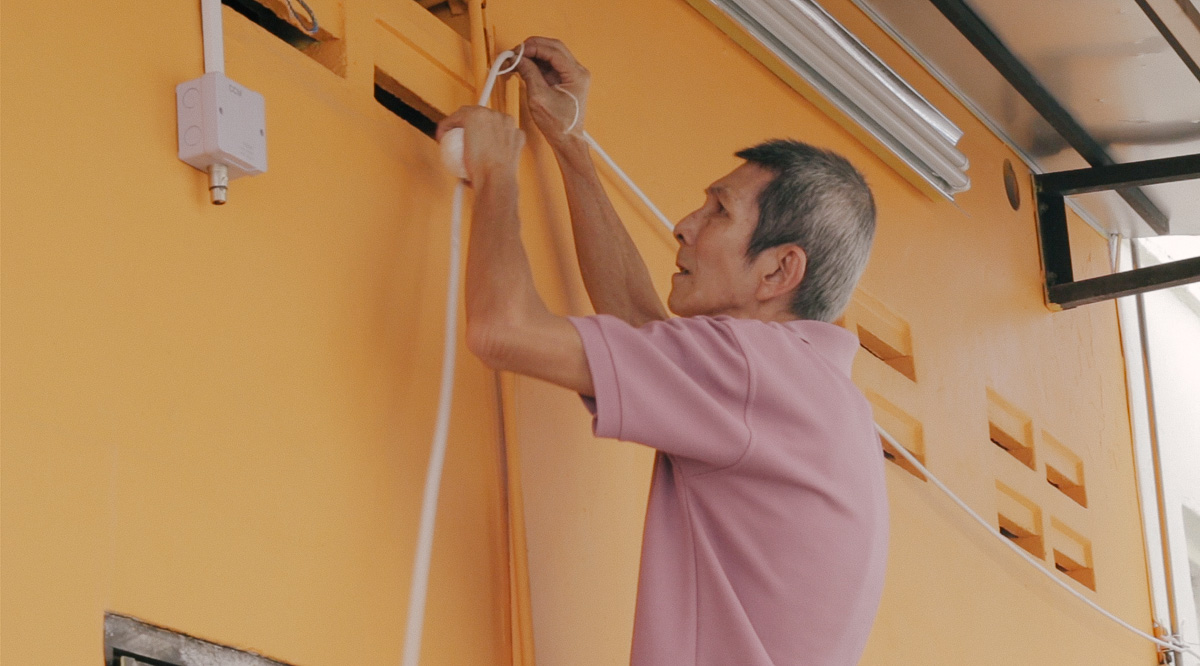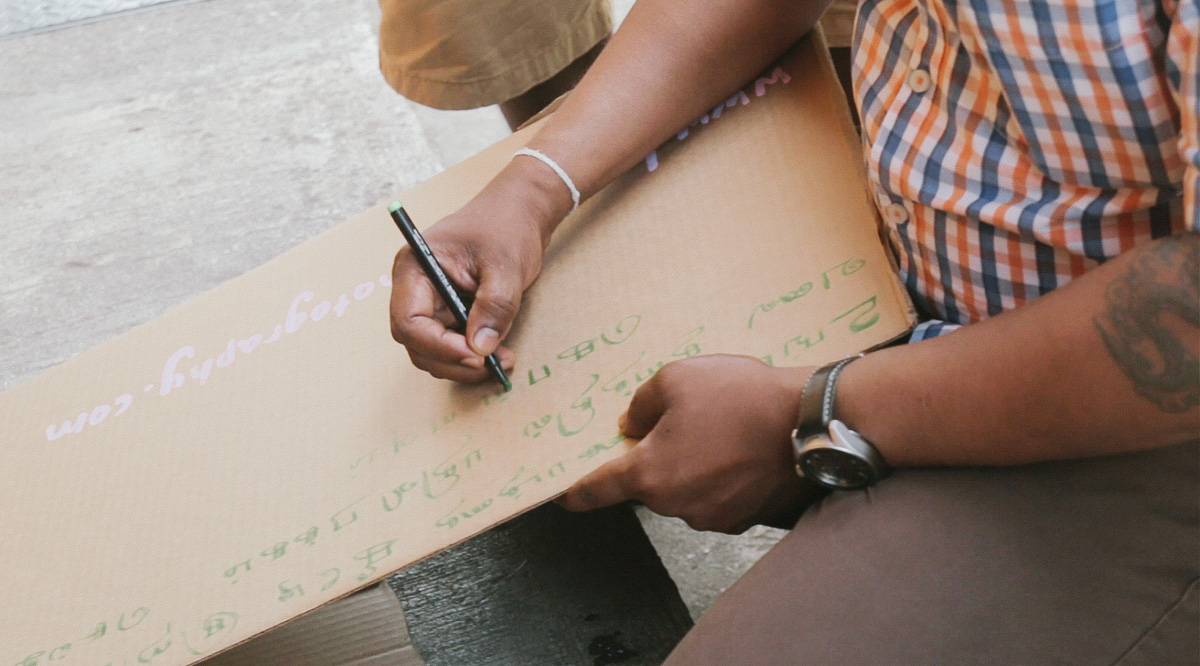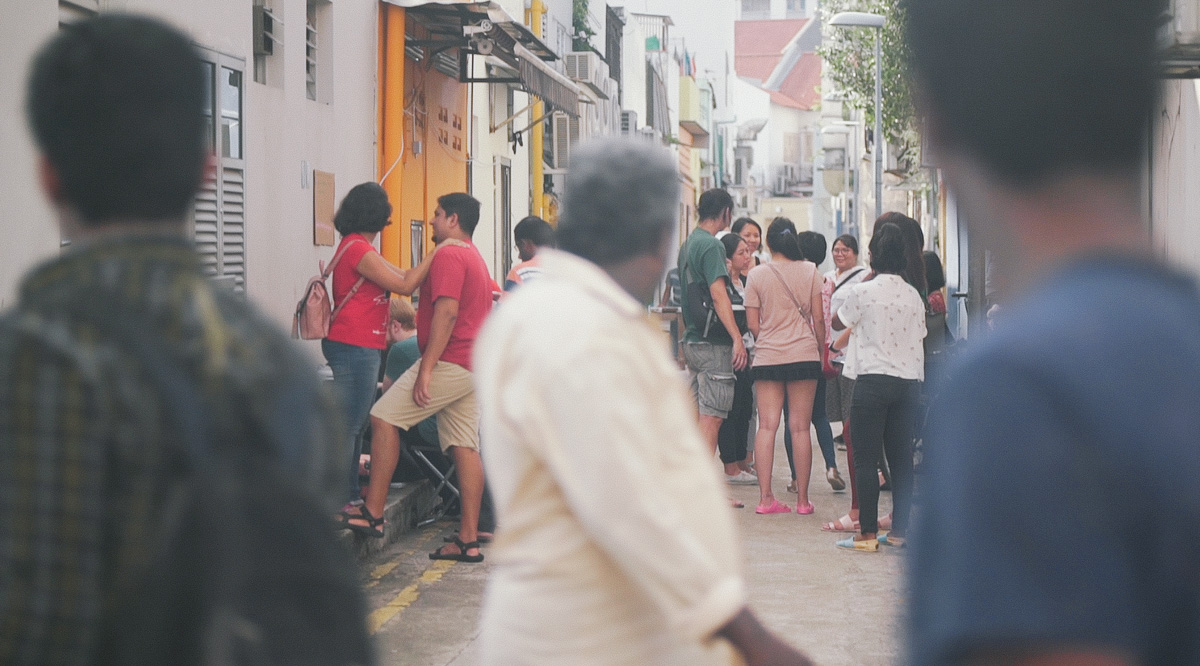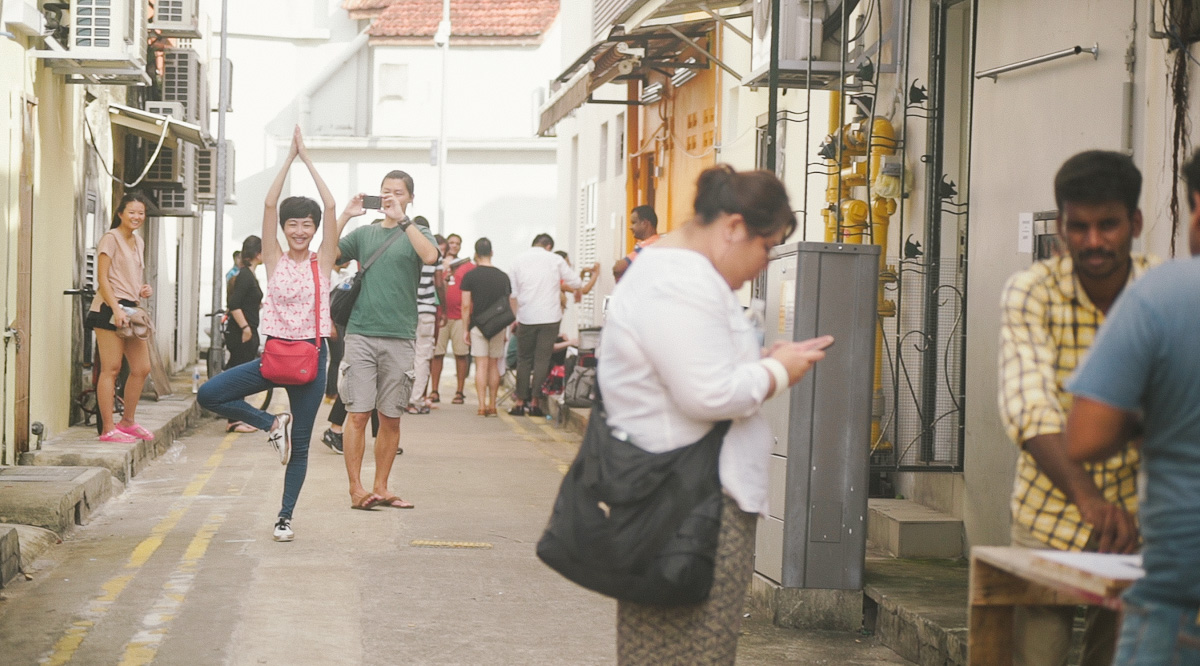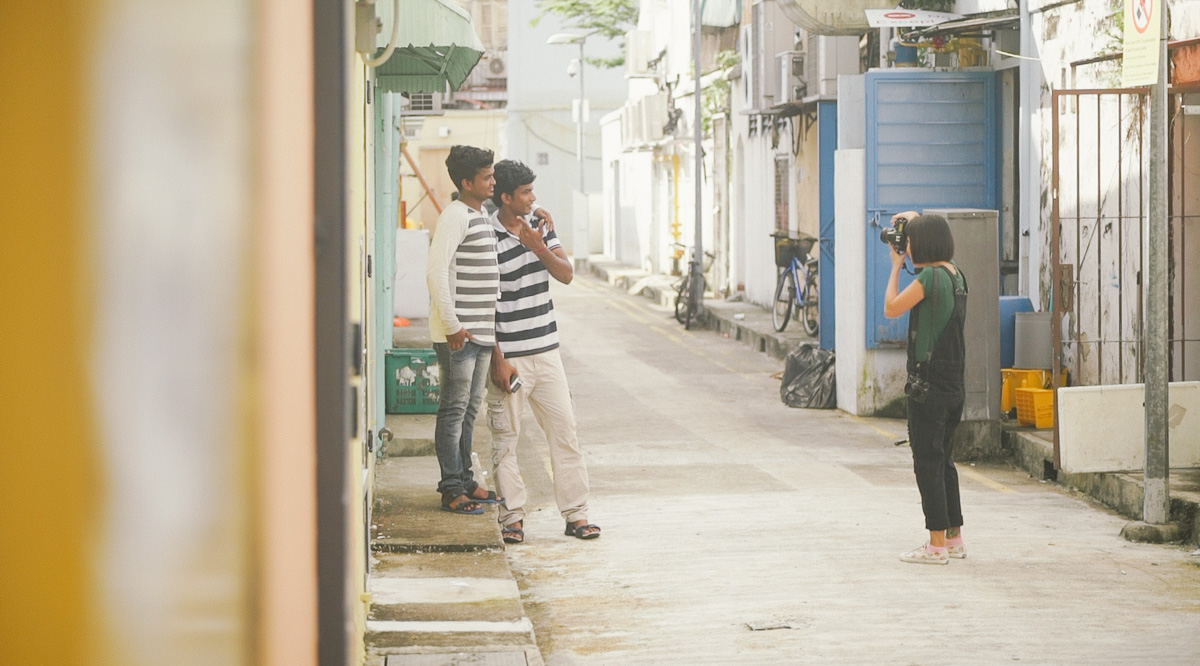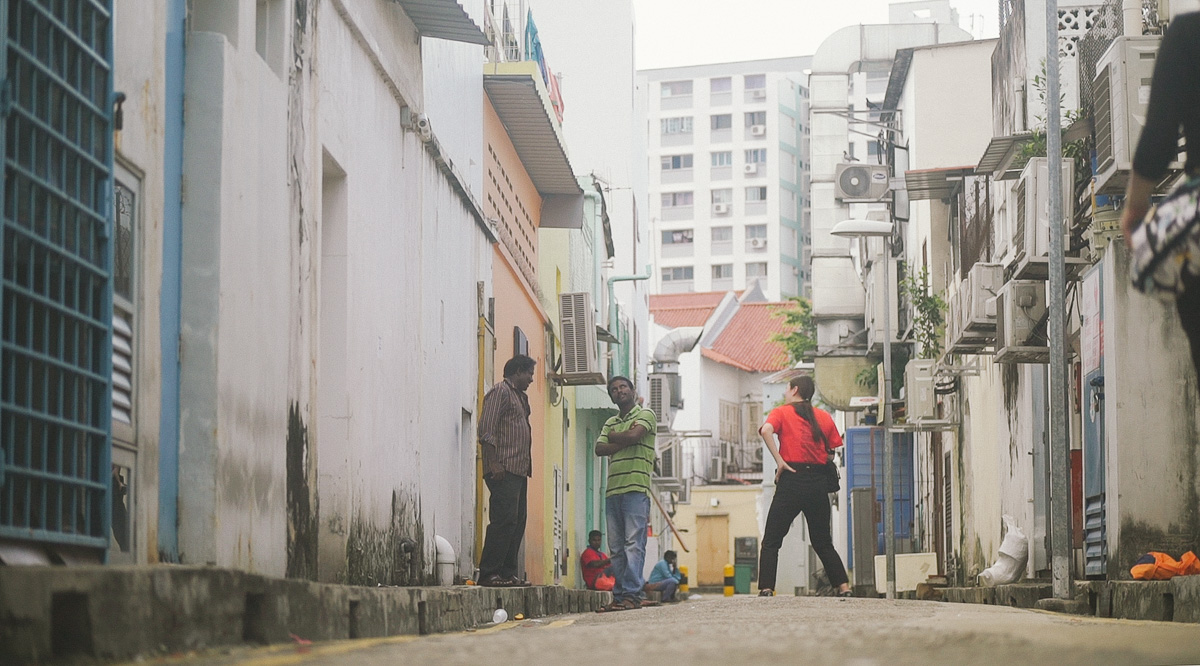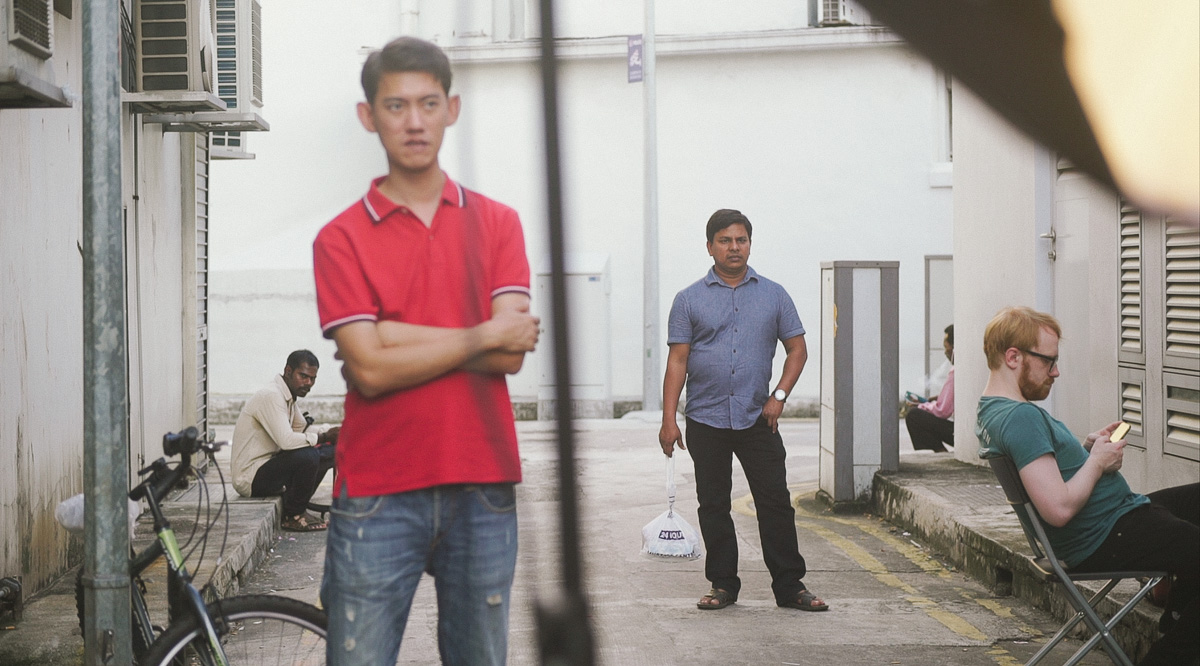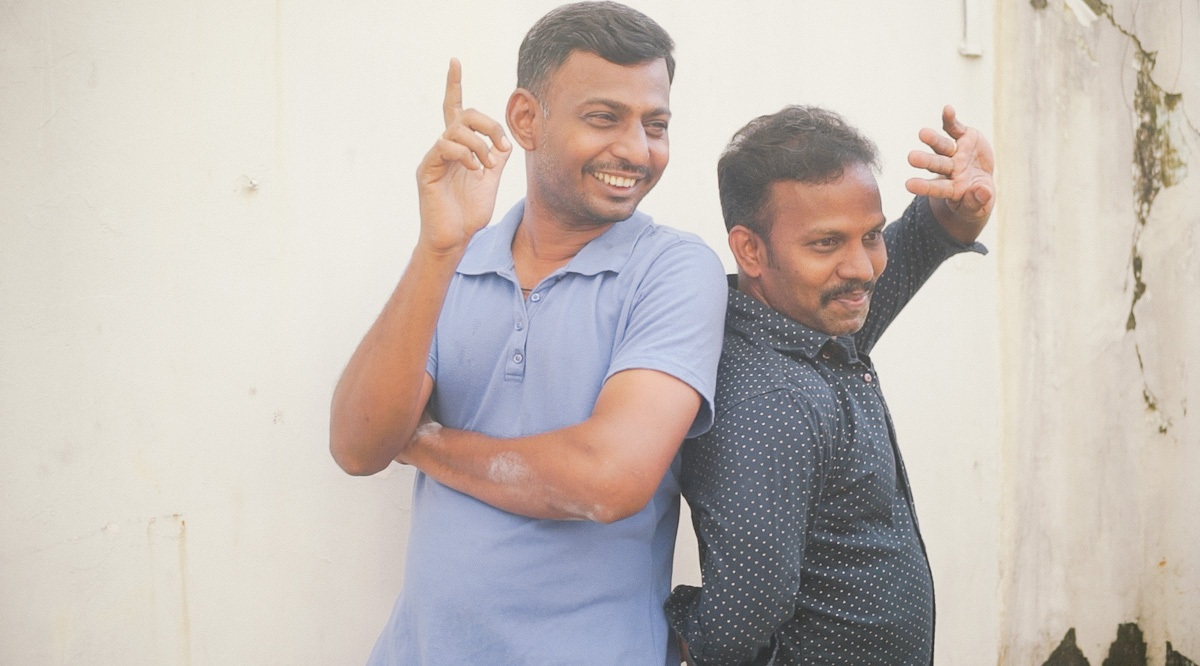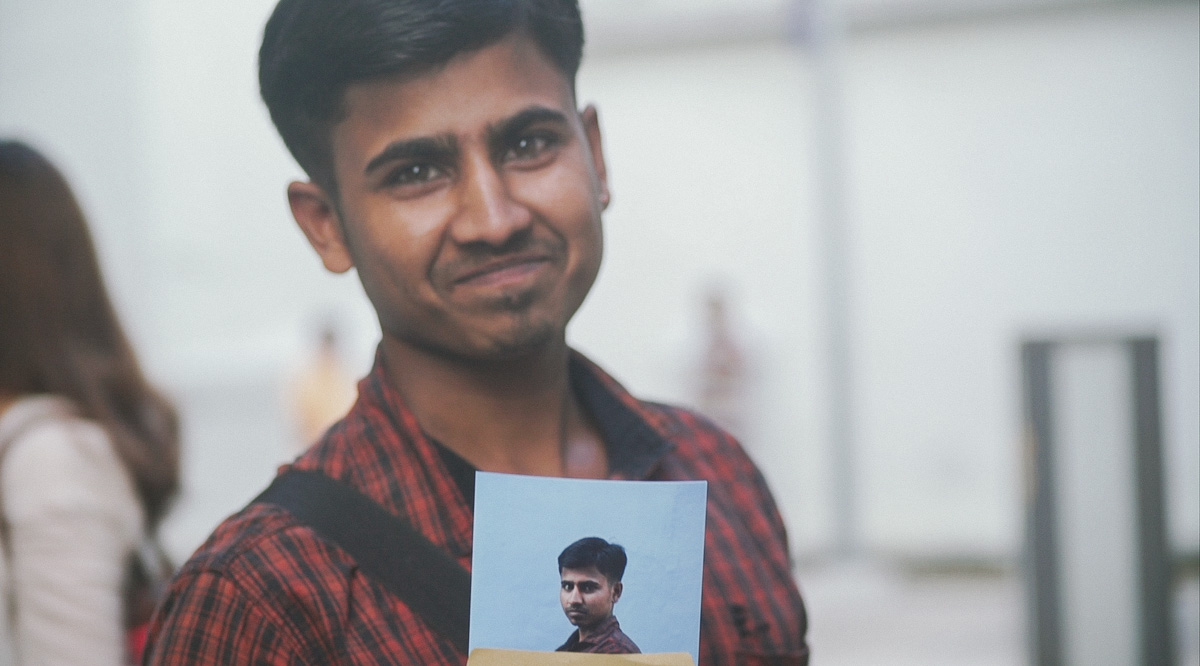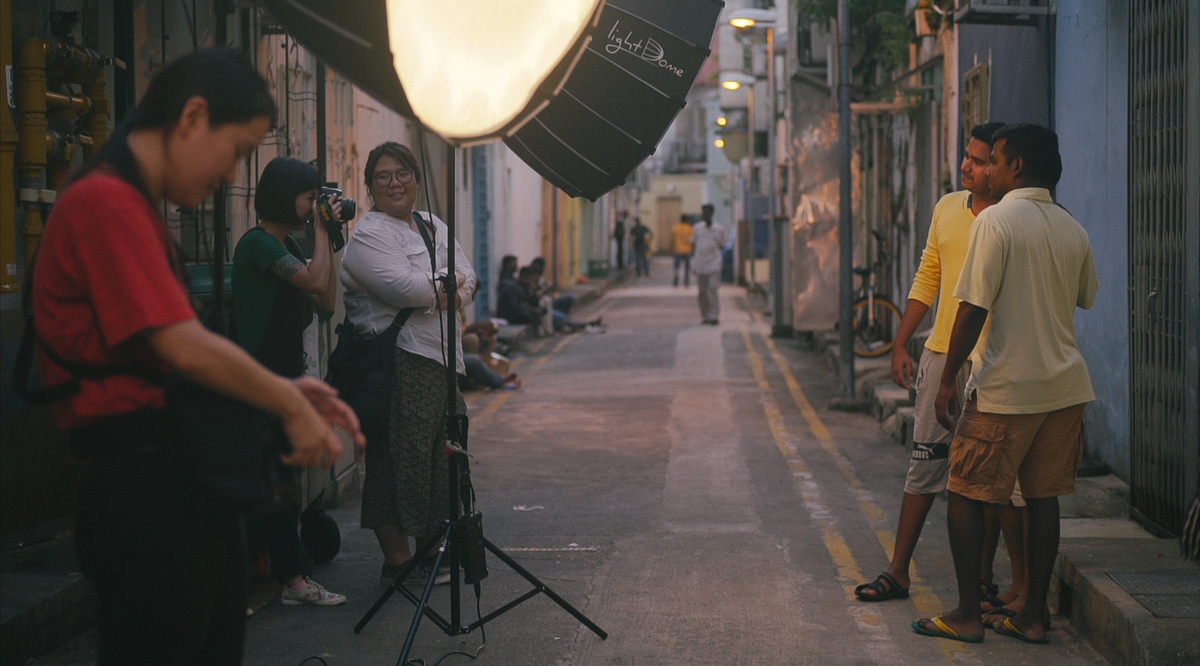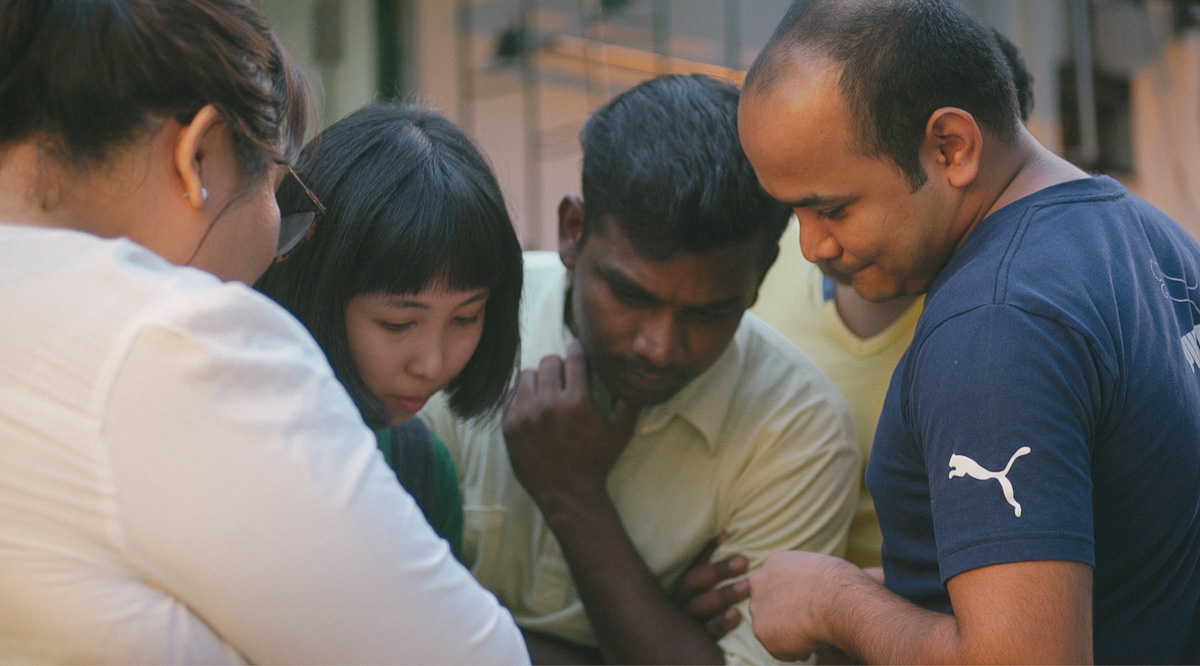 Dreamt up the simple idea of surprising hard-working Indian and Bangladeshi migrant workers. Together with a team of volunteers and good friends, I set up a pop-up photo studio right in the heart of Little India, offering free portrait taking and prints. What did the workers do with these pictures? In their own words: "keep in room", "send to family", "send facebook" and "send home find wife"
With the help of all the volunteers, the world was made a little smaller and cosier that day!
View portraits here.
Photography: Harriet & Silver
Behind the scenes video: Guangzheng & Nevin

Thank you Tian Tian from The New Paper for the feature.